Michigan State University Residence Hall Linens Program
Michigan State University has been offering the Residence Hall Linens program since 1993. Students at Michigan State University require specially-sized sheets, mattress pads and comforters to fit campus mattresses. These beds, which are longer than 76 inches, are intended to maximize student comfort.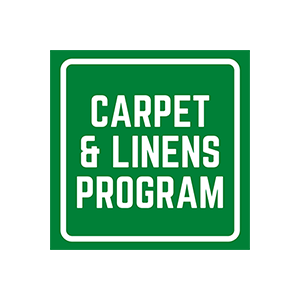 When you reserve your college bedding through this program, you ensure the right size linens for move-in. The selection is larger than you will find anywhere else, at prices that are budget-friendly. Best of all, every product available through this program is guaranteed to fit and guaranteed to last from move-in all the way to graduation. Extra-long sheets, extra-long mattress pads, extra-long comforters, pillows, décor and storage solutions and all other products are backed by this guarantee.
Guarantee Your First Choice Today!
We recommend that parents and students respond early, in order to have the widest selection of college bedding to choose from. You will guarantee your first choice color or pattern and make great progress on your college shopping checklist.
Important Stuff For Your Room — Make it a Home Away from Home!
Residence Hall Carpet
You can have a perfectly sized, first-quality carpet waiting on campus when you arrive. The MSU University Activities Board has arranged a program called Residence Hall Carpets for the past 20 years. You get to reserve a brand new carpet in the right size and your favorite color at a special student discount. Carpet colors come in grey, black, beige, light blue, navy, and burgundy . All carpeting is first quality, plush, residential, brand new, and bound on all four sides.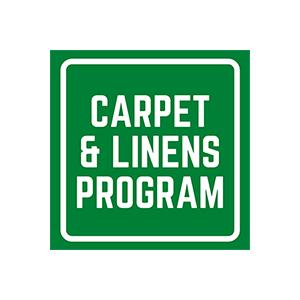 Need to know what size to order?  Check out this carpet guide. 
All carpets are Be Spartan Green certified, meaning they can be recycled at our MSU Recycling Center. By buying this recyclable carpet, you can help save the planet from piles of slow-deteriorating rugs in landfills.
Pre-ordered carpet will be at your residence hall Service Center for you to pick up when you arrive on campus during move-in.