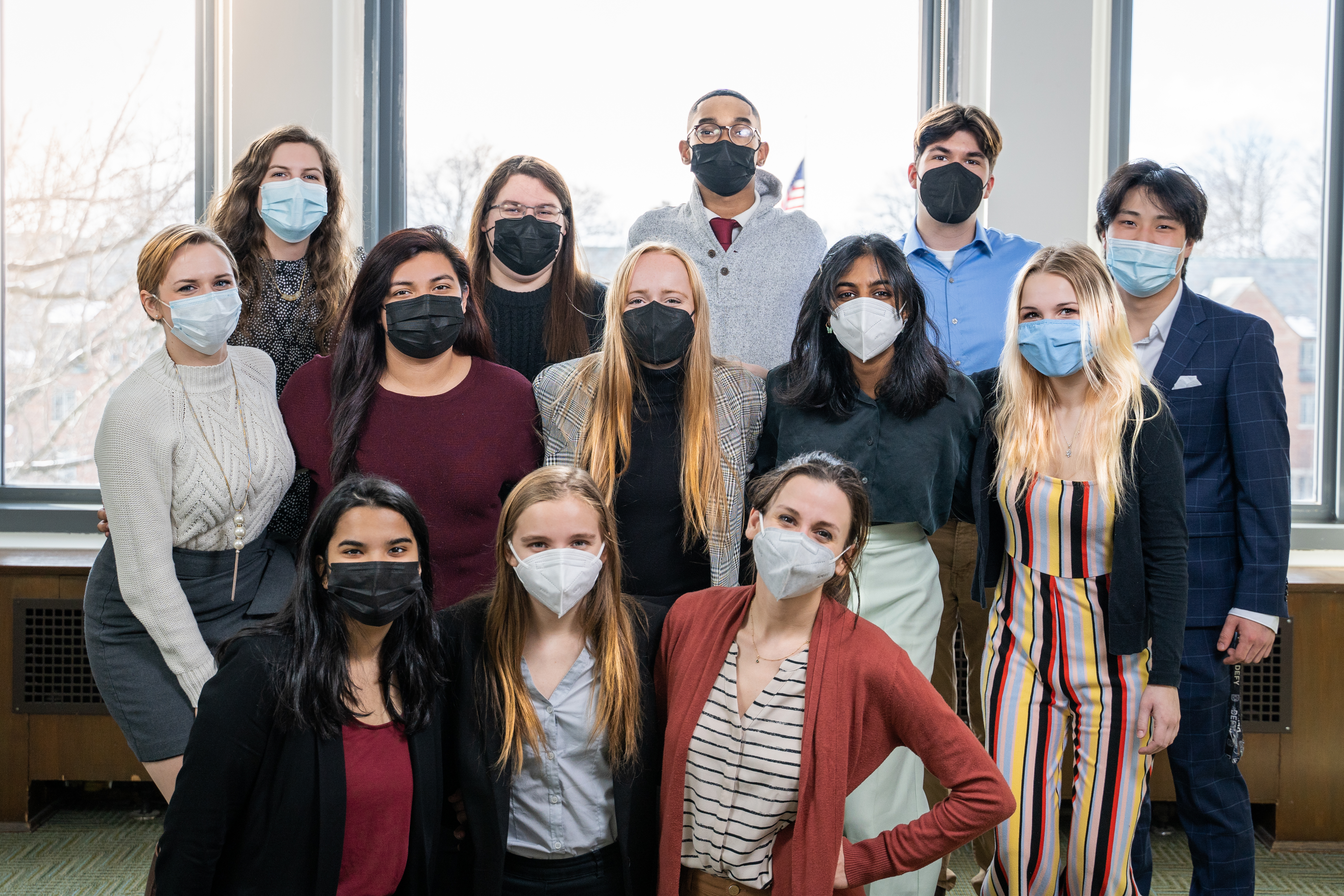 Mission:
The University Activities Board programs events for students, by students, to enhance the Spartan experience at Michigan State University.
Vision:
UAB strives to provide unique, high quality experiences that contribute to student growth. Involving the diverse student body, we aspire to have a substantial impact on campus life and for every student to graduate with a UAB memory. 
Core Values:
Inclusion: UAB provides welcoming opportunities for students from all backgrounds who bring their unique perspective, lifestyles, experiences, and culture to join a vibrant community built on mutual respect.
Collaboration: UAB seeks partnerships, as collaborating within our organization and other organizations assures continuous improvement.
Student Voice: UAB's initiatives and daily functioning will always be driven by student will.
Flexibility: UAB gives students the agency to choose their level of involvement.
Accessibility: UAB wants to serve all students and we strive to provide free or low cost, quality on-campus programming options.
Development: UAB expands opportunities for engaged learning while providing a connection between work and academic experiences.
Founded in 1916, the Union Activities Board was the first student organization established at MSU. The Campus Center was founded in 1999 and provided late-night weekend entertainment. These two organizations joined in 2001 to form the University Activities Board. Today, the University Activities Board is a STUDENT-DRIVEN department, currently comprised of student coordinators, advisors, graduate students, UAB receptionists, and over 50 members. The coordinators are undergraduate students who receive compensation for their position. All coordinators oversee their committee responsibilities and volunteers. UAB members are volunteers that attend meetings and participate in event planning and production. In order to produce our many programs, UAB receives approximately one-third of its operating budget from the MSU Licensing Office through licensing and royalty fees. The remaining portion of the budget comes from corporate sponsorships, fundraising events and vendor sales. UAB does not receive any funding from student tax dollars.