Sibs & Kids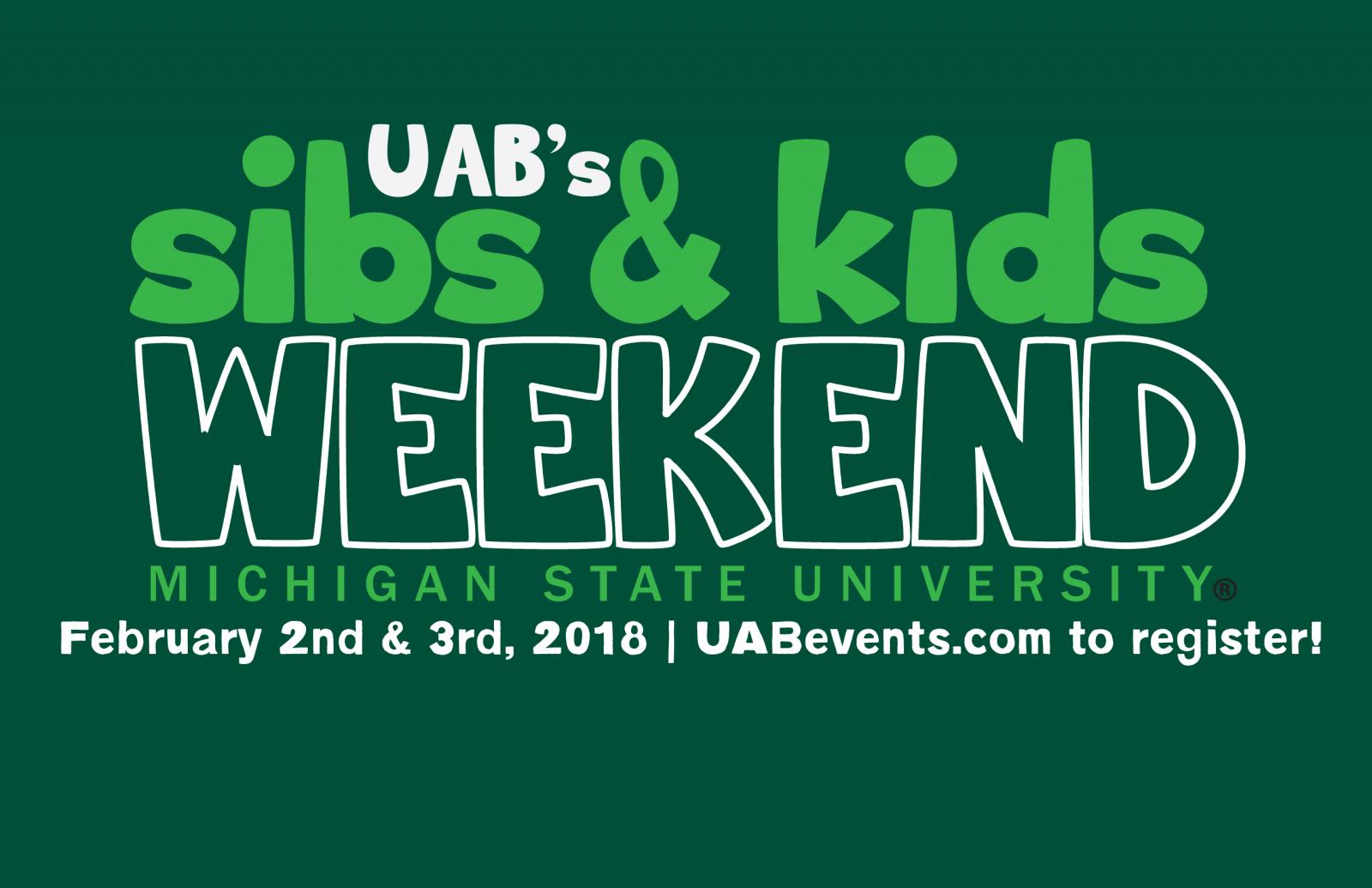 Mark your calendars for February 2nd and 3rd, 2018 for MSU's annual Sibs and Kids weekend put on by the University Activities Board! Bring your siblings, children, cousin, nieces/nephews, neighbor or friend to campus for a weekend of events and activities. This is sure to be a weekend of fun for all ages with all the activities we have lined up for your enjoyment plus, it's FREE!!
Check in will begin at 4 PM on Friday, February 2nd on the second floor on the MSU Union concourse and continue throughout the night. Here, you will pick-up any t-shirts or meal tickets you ordered and the activity guide of all that is going on for the weekend. The activities/events in the MSU Union will begin at 7pm - 11pm unless otherwise stated.
Here is a list of some of what will be going on throughout the weekend!
Friday:
Potter Park Zoo (7pm - 9pm)
Super Light Clay Crafts 
DIY Slime
Legos
Bingo
Bowling 
More details to come! 
Saturday:
MSU Museum Open - 10:30am - 12:30 pm 
IM Circle Gym Open - 12pm -5pm 
IM Circle Pool Open - 2pm -5pm
MSU Bug House - 12pm - 4pm 

Natural Resources Building

Planetarium Open - 2pm -4pm
Comedian: Ben Seidman 

Doors Open: 7:30pm , Showtime 8pm 
International Center 
Movies at Wells Hall (B-Wing):
Zootopia

Showtimes:

 Friday, Saturday, Sunday: 7pm & 9pm

Jurassic World 

Showtime: 

Friday, Saturday, Sunday: 7:10 pm & 9:10 pm 

Wonder 
T-Shirt: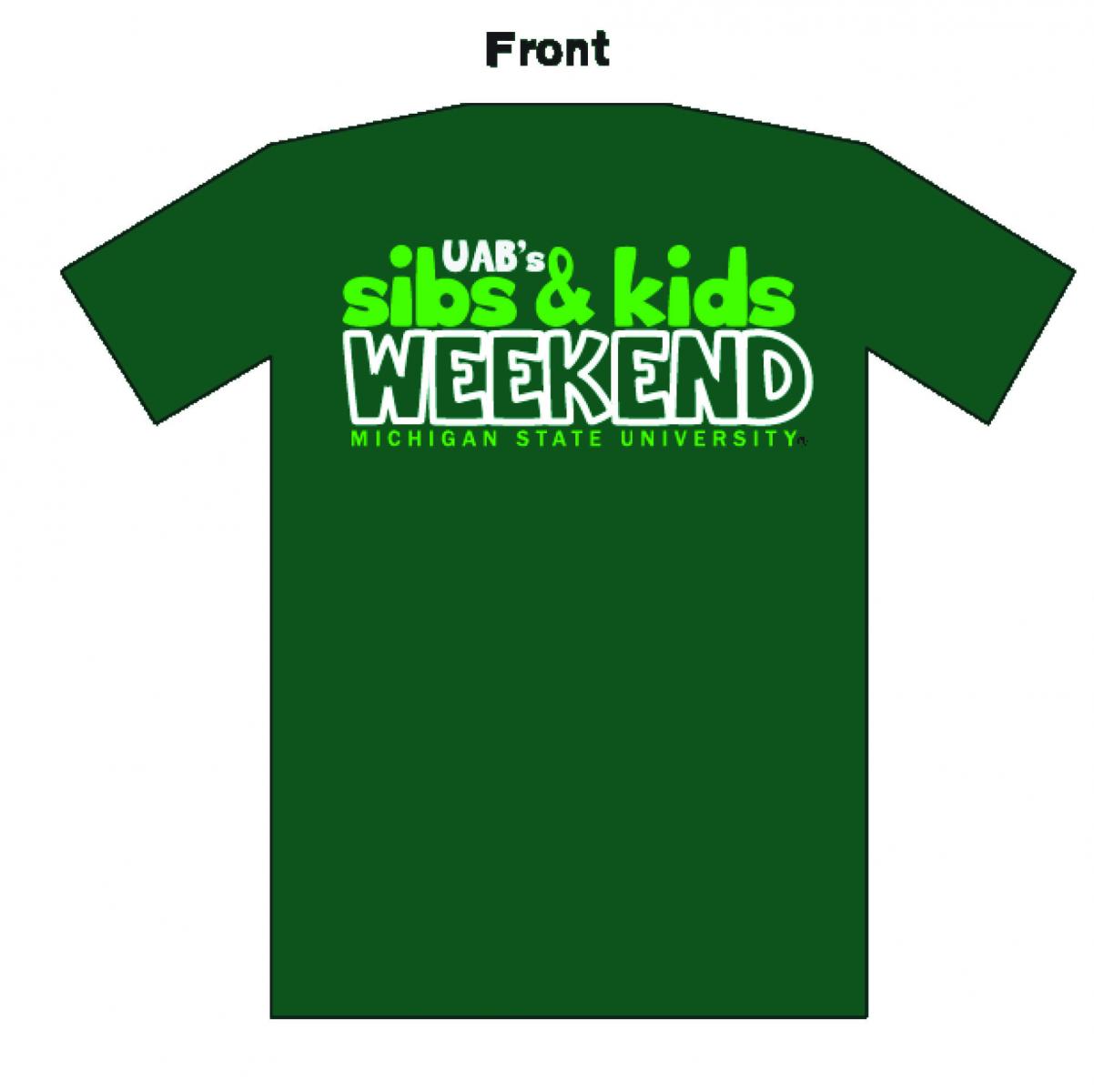 Pre-ordered shirts and meal tickets are open! Register for free for the weekend!
Online Registration ends January 16!
**IMPORTANT** registration is FREE and open to ALL students. There will be limited event t-shirts ($10 per shirt) and discounted meal tickets ($6) for the dining halls on campus to purchase on-site while supplies last.  These are not required to participate in the weekend's activities. There will be NO REFUNDS on t-shirts or meal tickets.