Transportation & Parking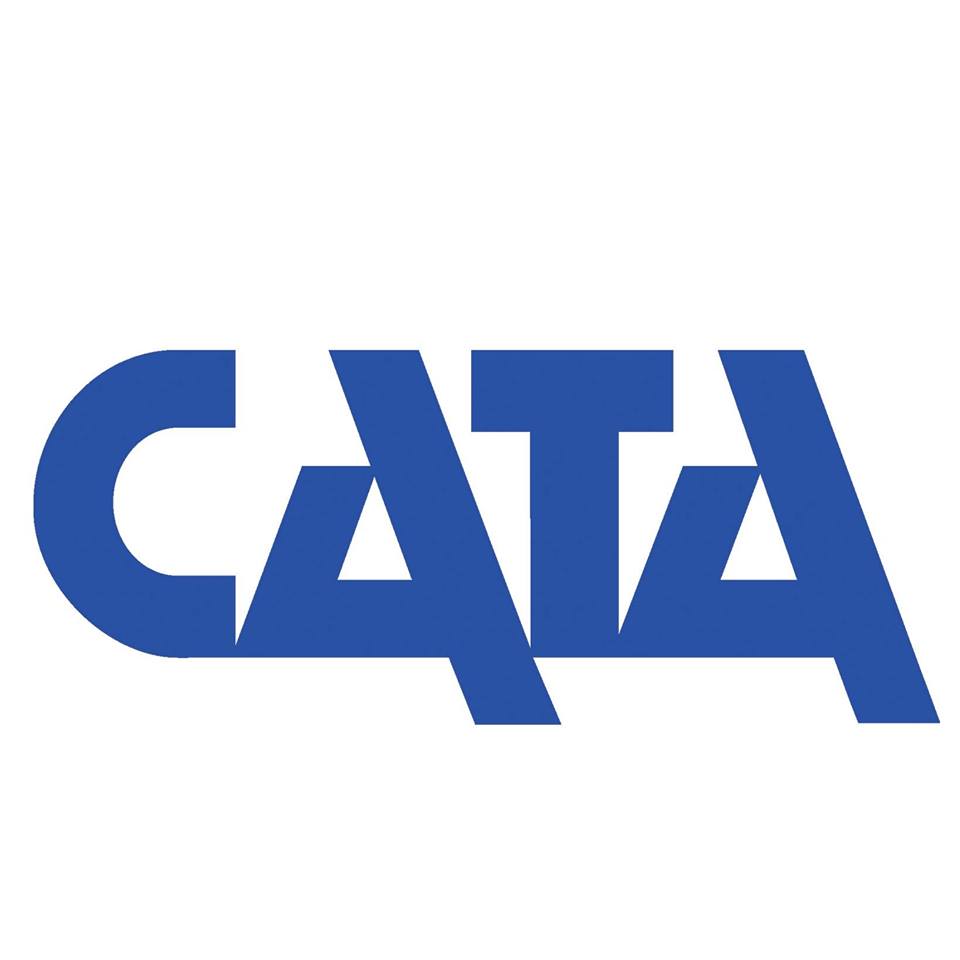 To find interactive maps to and through campus please visit: https://maps.msu.edu/
In collaboration with the East Lansing Art Festival (ELAF), Michigan State University (MSU) and the Capital Area Transportation Authority (CATA), CATA will be running a special route at a special rate for the Show Weekend. Parking in Lot 89, which is located off of Mt. Hope and Farn Ln, will be complimentary for the weekend. Buses will run from there at $0.50 per ride for the weekend.
We appreciate the collaboration and support from the three collaborators in an effort to ensure plenty of parking and transportation options for our guests!
Thank you CATA for your support!