Arts and Crafts Show

Celebrate Spring at the Michigan State
52nd Annual Spring Arts & Crafts Show!
Saturday, May 21, 2016, 9:00 AM – 6:00 PM
Sunday, May 22, 2016, 10:00 AM – 5:00 PM
In its 52nd year, the Spring Arts and Crafts show will take place, once again, on the grounds of the MSU Union, which is located on the corner of Grand River Avenue and Abbot Road in East Lansing, Michigan. This year's show is going to host more than 300 artisans with many new vendors as well as include many returning favorites! There will be a broad range of handmade items including candles, furniture, jewelry, home and yard décor, aromatherapy, clothing, children's toys, paintings, graphics, pottery, sculpture, photography and much more!
For more information about the show click the boxes below that answer your questions:
For more information, make sure to check back here for the latest updates or call the University Activities Office at (517) 355-3354.
THANKS TO OUR SHOW SPONSORS!: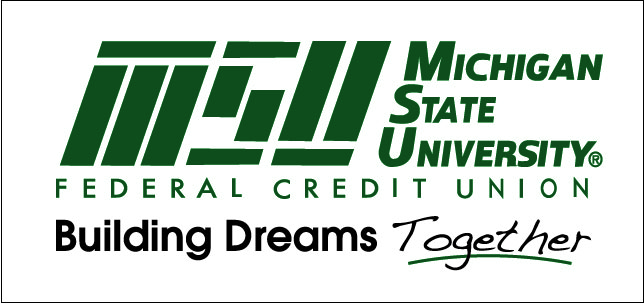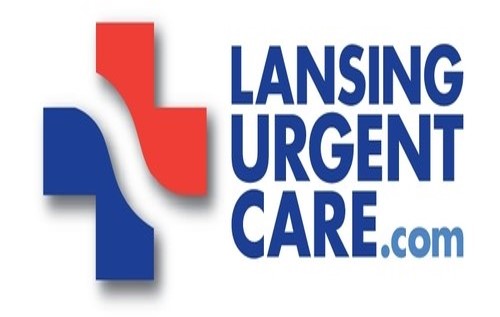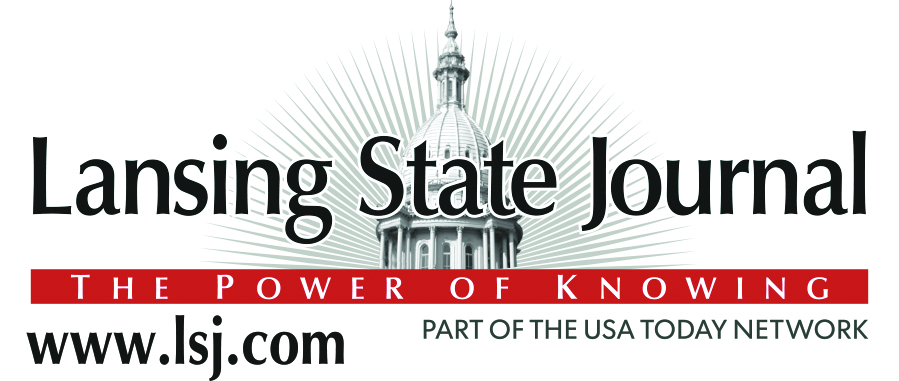 THANKS TO OUR MEDIA SPONSOR!: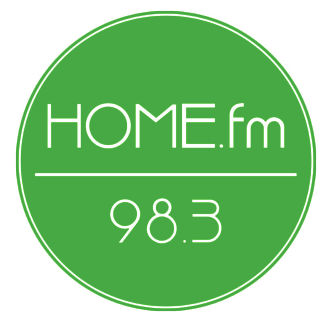 THANKS TO OUR IN-KIND SPONSORS!: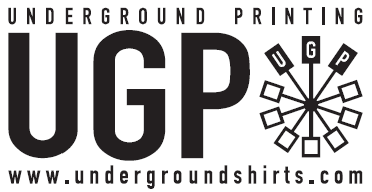 ARTISANS, CRAFTERS and VENDORS
We have MANY new and exciting changes occurring in this year's Spring show! We've taken both a new look/approach and your evaluations from the 2015 show to heart and have hopefully begun to make this an even better event for you and our guests! That being said, please ensure to read materials and this website for updates as we roll out new changes.
Application Process: Applications are still being accepted for our Waitlist. Please contact Brian at 517-355-3354 for more information
Invitation to the show is dependent on several factors including but not limited to: amount of personal work put into products, whether an individual is a new or returning vendor, for returning vendor, adherence to the terms and conditions in previous years, and uniqueness and quality of the products.
**American Disabilities Act (ADA) Policy: It is MSU's policy to make every effort to ensure easy accessibility to all components of the Arts & Crafts Show as a vendor. Any individuals who need assistance with the application process, please contact Brian, the show coordinator, directly at 517-355-3354. For any individuals with ADA needs who contact the show coordinator prior to any deadline requesting assistance will be considered on time for that respective deadline.
To participate as a vendor in our show, please click the boxes below for more information:
University Activities Office utilizes Zapplication to facilitate our application process. To create a profile on Zapplication or help with resizing photos for the Zapplication profile, please click the boxes below for more information:
Thank you for your inquiry, however we are no longer accepting applications for the 2016 Spring Show. Please check back for more information on our Holiday Show in December beginning in June!